Puff! Three more days and 2016 is long gone. Just like that. This thought usually doesn't sink in easily and it is taking a while, you know. I won't say that 2016 had been splendid for me. It was more of a roller coaster ride, in both my professional and personal front.
While the first half of the year went by taking some life changing decisions, the latter half was about adjustment, adaptation, acknowledgement and balancing. I had all the time in the world and for a change, I was happy. There was much lesser cribbing and lots of love and laughter. And I so looking forward to have a rocking new year.
I had enjoyed doing #AtoZChallenge in April, trying to cook about 26 Chicken Recipes for you. Though I couldn't make that many, I loved exploring various cuisines and flavors. I had participated in #MyFriendAlexa Campaign by one of my favorite blogging communities – Blogchatter, and tried to whip up some No Bake Desserts. I am glad that you loved them all.
While I enjoyed writing all the recipes here, there definitely are some favorites. Here are some which won your hearts and mine.
[tweetthis]My Top 12 Recipes of 2016 is here #recipes #newyear #2016 #favorites #yum #foodlove[/tweetthis]
Favorite Recipes of 2016: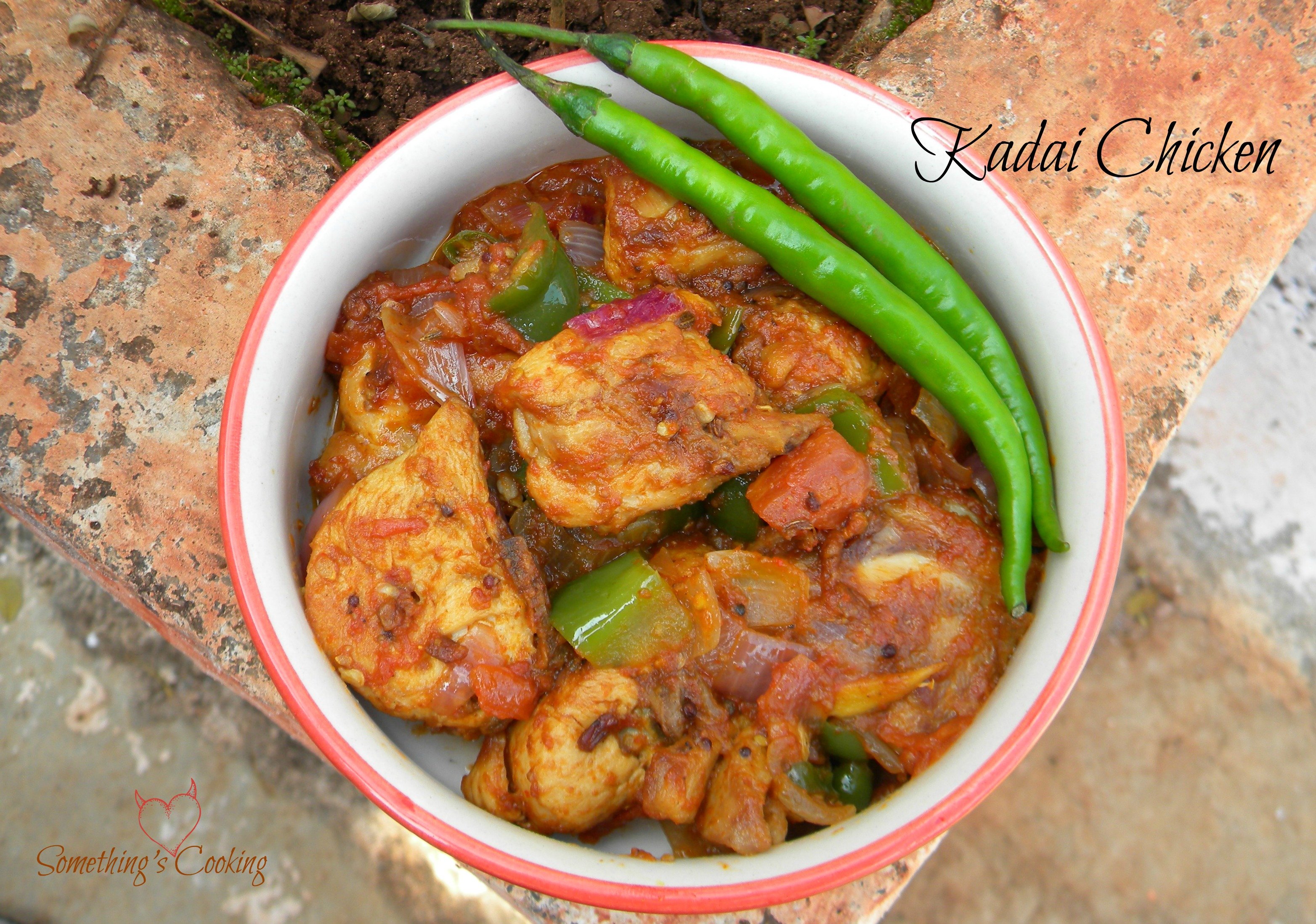 Here's wishing you all a very happy new year. Oh yeah. Let me know about your New year plans, parties and resolutions too. 🙂